Your team of local property experts
Our experienced staff all work and live locally in and around the Mt Hawthorn area.
Our expertise shines through with longevity in the industry which provides us the opportunities to discuss with our clients the benefits and community feel in the area. The suburb and surrounds has made an historical impact and the start of a city of the early settlers highlights these factors.
We can answer your real estate questions as many of us have worked in the area for 15+ years.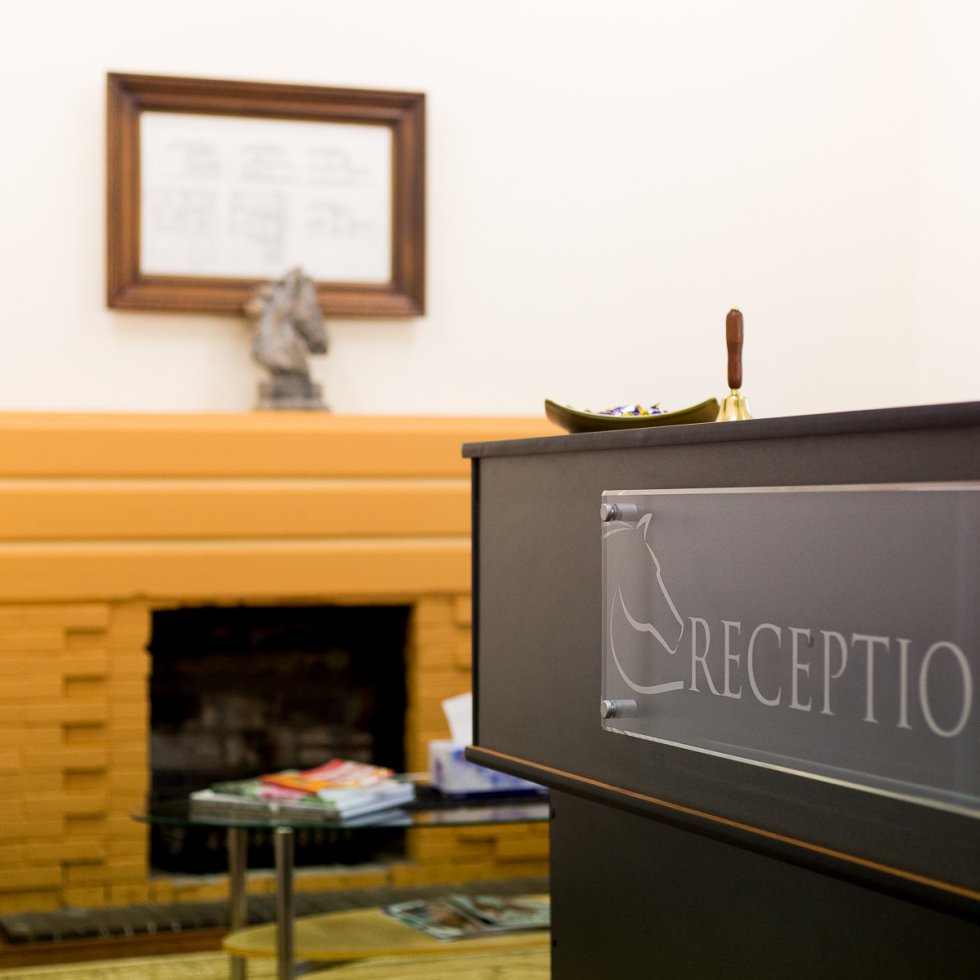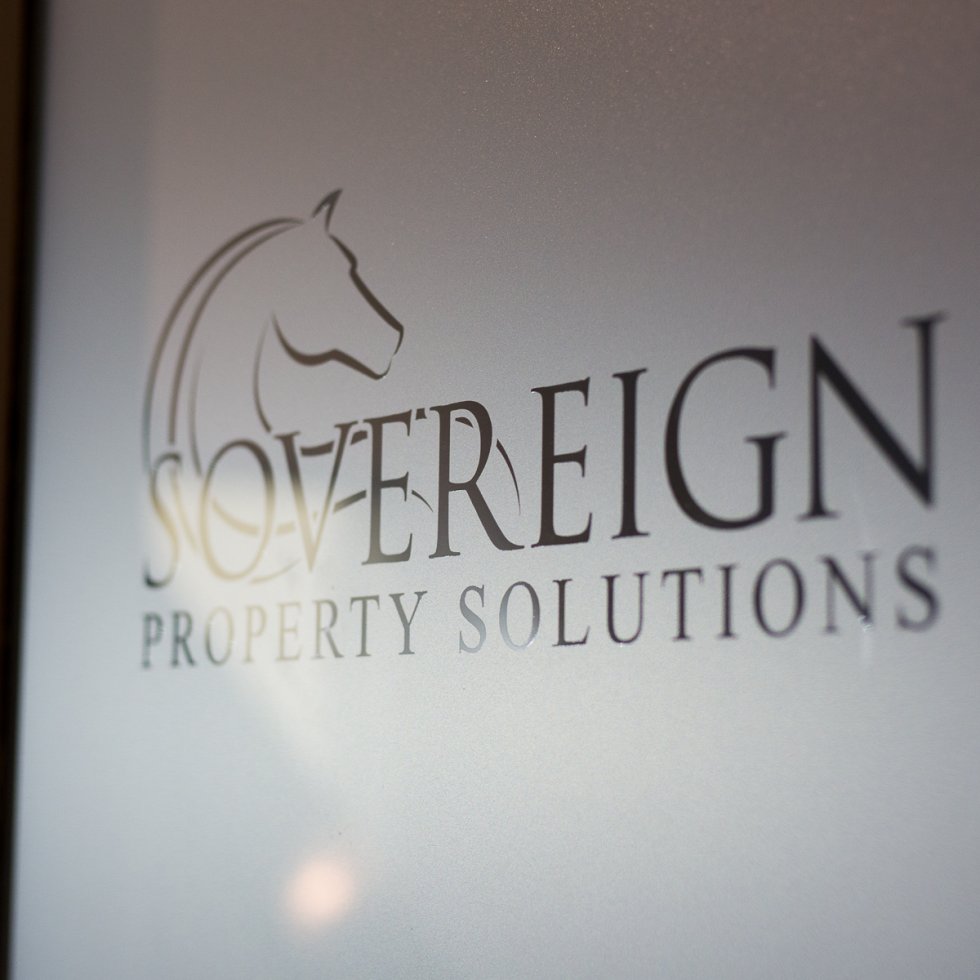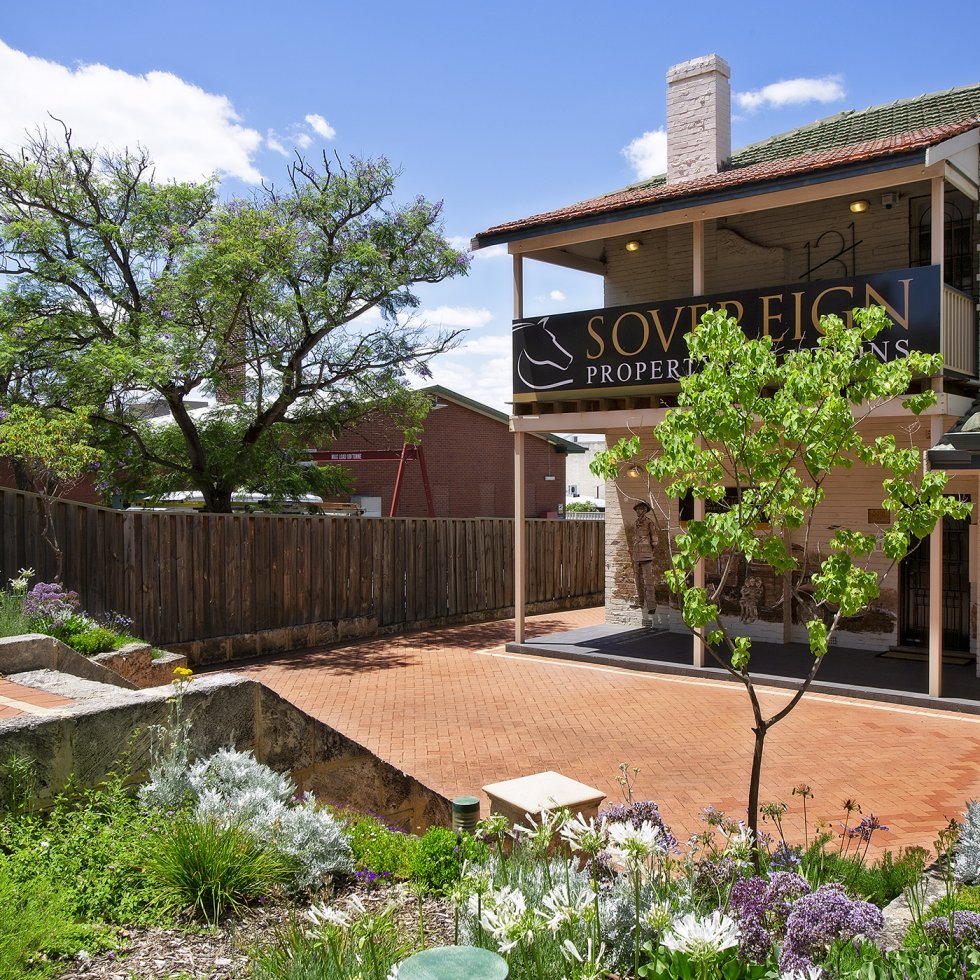 Our expertise
We strive to be available for all our clients and potential customers to our business. Service is what we do in this business and our aim is provide quick turnaround times, open communication and give our customers the marketing tools to sell, buy and rent their most valuable asset.
Property Management & Leasing
Choosing to let Sovereign Property manage our property was the BEST decision we've ever made! We've made a terrible mistake of self-managing our property which ended up with choosing the wrong tenant during this whole pandemic and thought we're going to lose A LOT! Then I came across Siobhan who offered help to resolve the problem. I was in doubt at first as there are new procedures re: tenancy imposed by the government. I saw how hard she worked for us to win the case and kick the tenant out, we didn't feel so worried as we get updates from Siobhan from time to time about important matters regarding the case. Siobhan and her team are knowledgeable about everything relating to property management and we swear they are FAR MORE BETTER THAN OUR PREVIOUS PM FROM A BIGGER COMPANY!

Jamie S
Residentital Landlord
John has strong knowledge of the market. Unlike other real estate agents, he went above and beyond to help me out with my sale. Hands down he is the best real estate agent in the local area. He really does care for his Perth properties and also the management side of his business. Highly recommend to future clients and will always give my business to John and the team. Thanks once again

Matt W
Residentital Seller
Whilst viewing a rental property of Johns in North Coogee conversations started about a potential purchase. Johns professionalism and communication skills in approaching this 'out of the box' situation where he managed to work in the best interest of both the seller and buyer into resolving a sale. John is a very transparent agent who will provide unbiased advice for all involved which in my view is a stand out trait in today's real estate industry.

Marco was super easy to deal with and very helpful and responsive which we didn't find with most other agents in this sellers market. Marco was friendly and made the whole process easy and enjoyable. I would recommend him and will certainly use him next time we buy or sell.

Janine B
Residentital Buyer
We highly recommend sovereign property solutions to all good people out there because of these reasons; A. Excellent customer services B. Great professionalism C. High duty of care D. Prompt and easy accessible assistance to clients
Hope you all enjoy renting property from this agent as much as we did.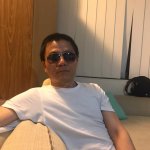 Tshering D
Residential Tenant
I contacted Sovereign Property Solutions after a not so positive experience at another property management company, on recommendation from a family member who also uses them. I could not be happier with the service I have received from all members of the team. Excellent communication and everything is dealt with in a timely manner.

Lauren C
Residential Landlord
I would highly recommend JOHN and his colleagues to anyone who is looking at renting or selling their property. They are very thorough. They are polite and attentive.

Angela Z
Residential Landlord