Renting your property with us
While some investors are tempted to manage their own properties, there are a lot of downsides to this approach and even more reasons why you should engage your local agent. A dedicated property manager will have a better idea of pricing, will manage any disputes and will help select a suitable tenant and conduct reference checks, among other things. Hiring an experienced property manager to manage your property will also help remove some of the emotion from the process, which can be difficult when the space has been your home.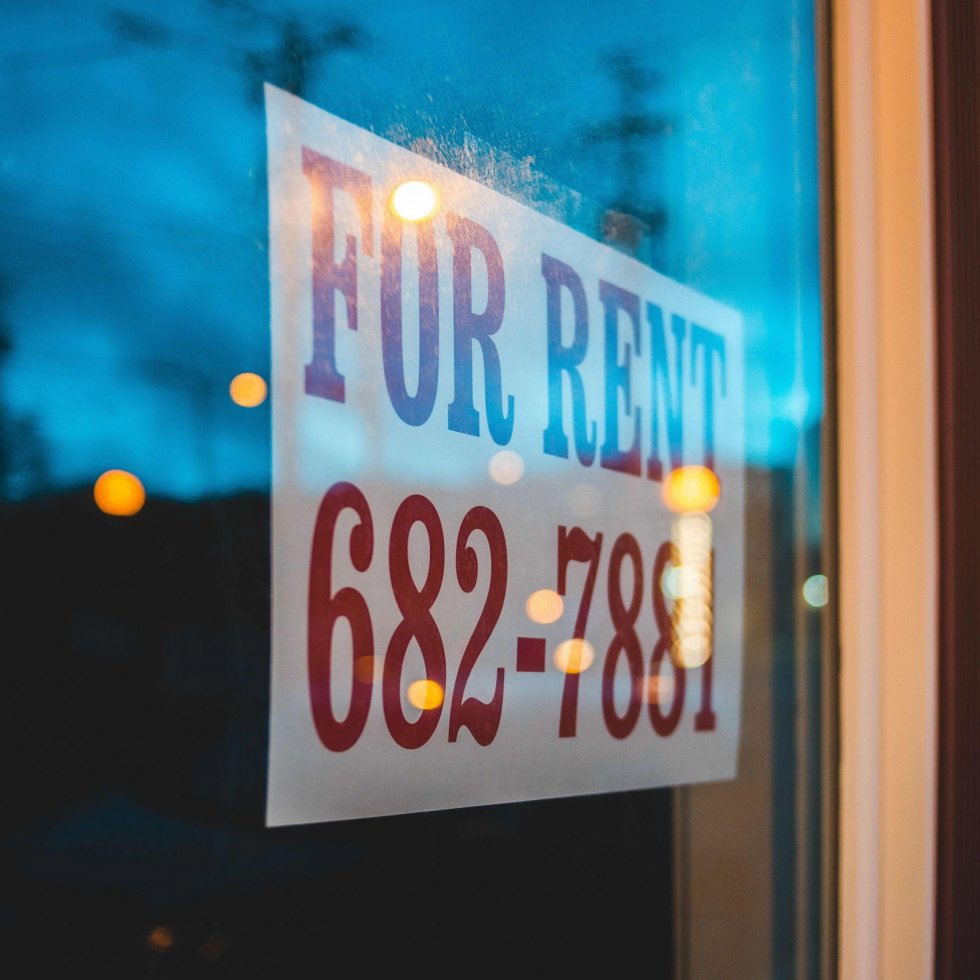 Essential & Targeted Marketing
Effective Tenant Selection
Experienced Property Mgt Staff
What's involved in property rental
Have you ever thought about how many functions there are in the area of property management?
You have to be the mediator in solving problems, whilst keeping in mind the legislation that exists and protects tenants and landlords in all areas of a rented property.
Are you familiar with the Residential Tenancy Act? If not, it may be time to choose an experienced property manager to guide you and your property through what sometimes can be a minefield and difficult process.
What you need to know about renting your property
You need to know that your property manager is experienced and familiar with your suburb.
How many years experience does your property manager have? Do they have a good understanding of the tenancy laws? What services can they offer? How much does it cost to manage your property? How much rent can I achieve for my property? Do I need Landlord Protection Insurance? How long does the process take getting a potential tenant?
These questions are all valid and should be asked of your Property Mgr when you meet them. We can answer all of these questions for you and provide you all the information to get your rented and managed in a timely manner.
What next?
All you need to do is call or email us to arrange a discussion about you, your situation and your property.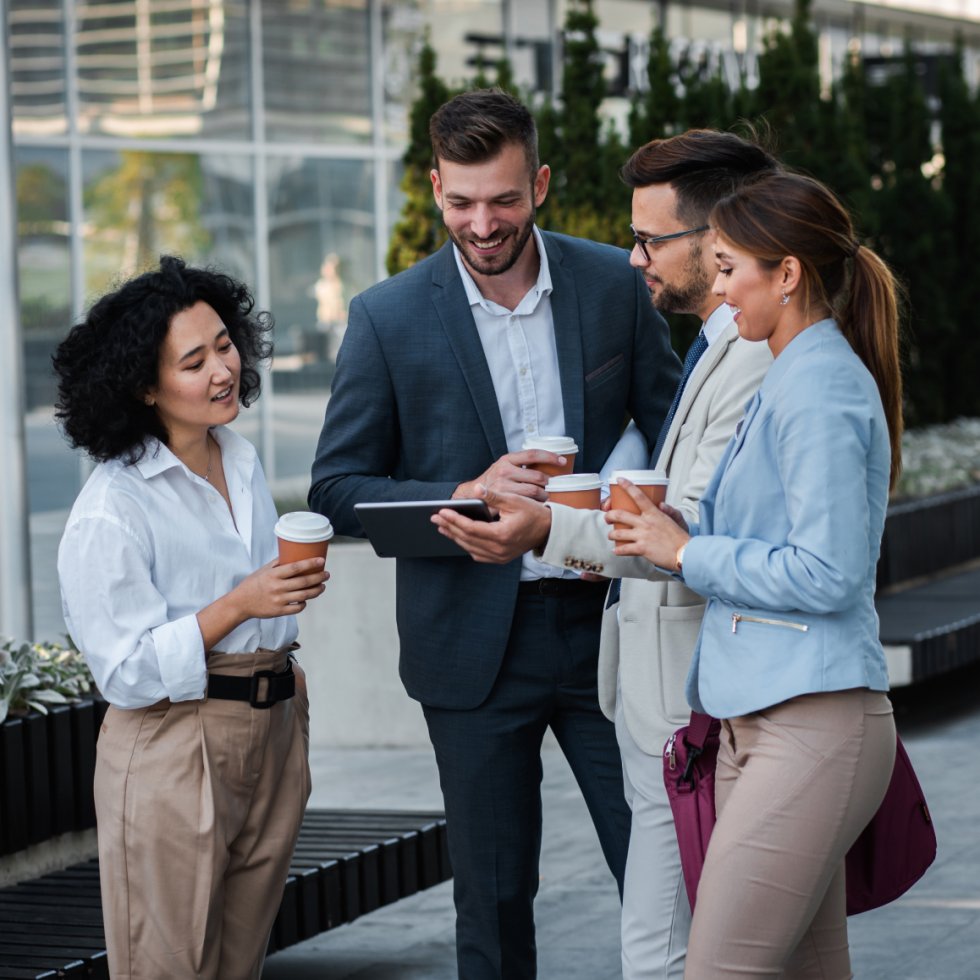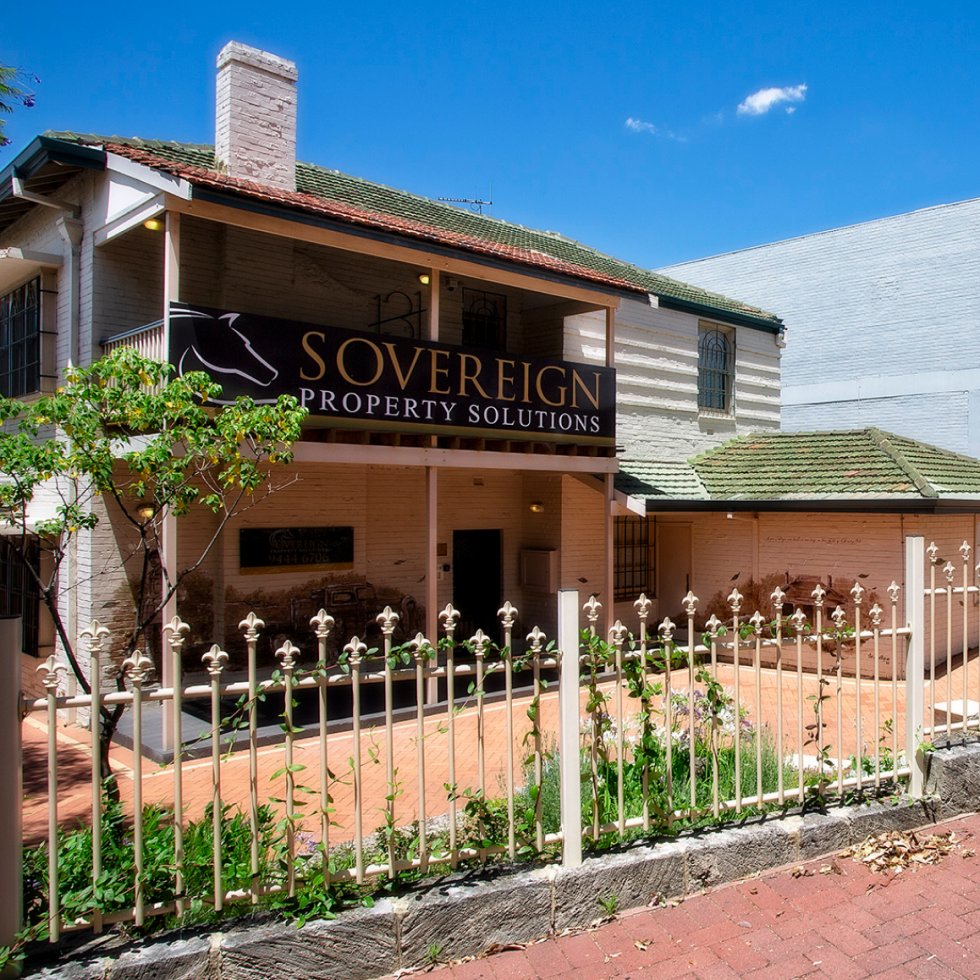 Your team of local experts
Our team approach is designed to use our combined knowledge, experience and skills to provide the expertise and service our clients deserve.
Our staff have years of experience in both the sales and property management areas of the business along with the directors of the company owning and managing business over the past 25+ years.