Selling your property with Sovereign
Always a big decision when contemplating selling, generally your largest asset.
There are many components in a sale process to consider. Are you selling an investment property? What are the tax implications? Is it the right time to sell in the economic cycle?
Are you an owner occupier that is looking to upgrade, downsize or move interstate? Does your property require maintenance, renovations or styling ready to take to market?
We can help you out in every area, whether it be directly or putting you in touch with professionals, tradespeople or us helping you understand the current situation.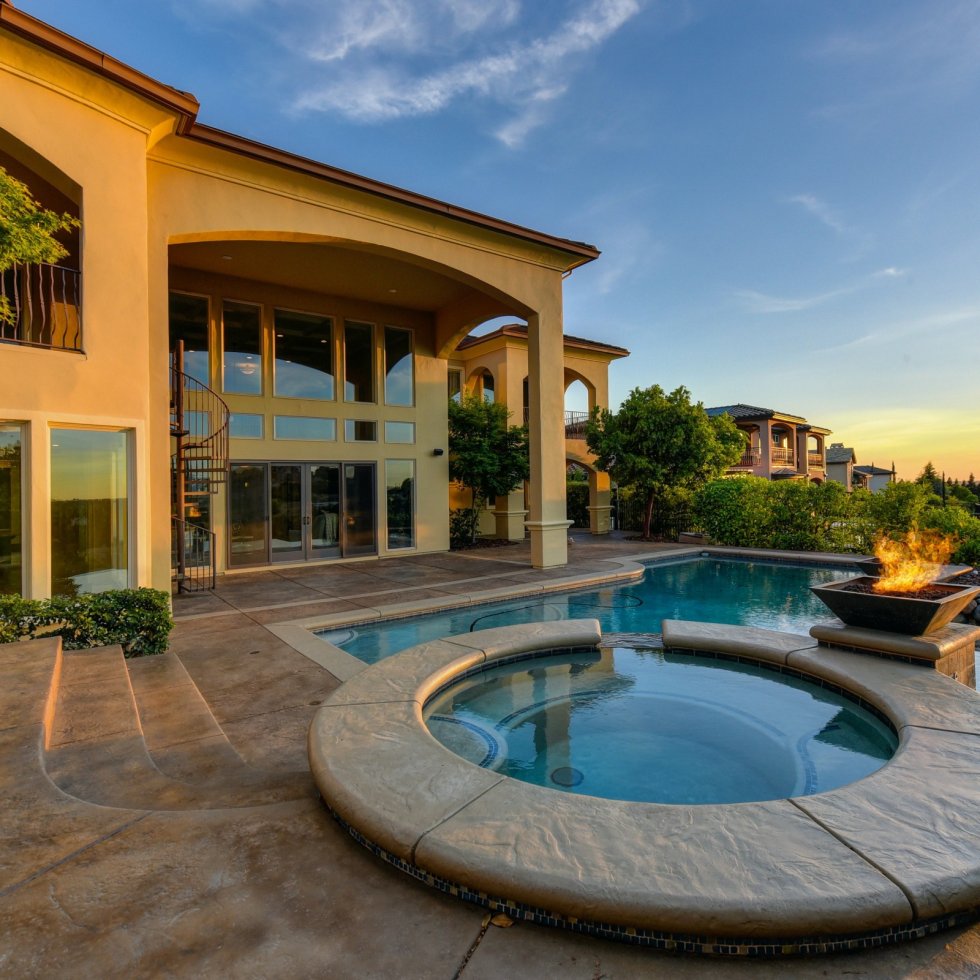 Personalised Suburb Reports
What's involved in selling your property
We can help you out in every area to get your property on the market…..
Appraising your property first. Provide the feedback and research in you area, what's been selling and listed for sale to make comparisons of similar types of properties. We will go through this information with you and both agree on a price, a method of sale and when you are ready to place your property on the market.
We will also show you what advertising and marketing mediums are available and which segments we will focus on with your property that pertains to your suburb.
What you need to know
Because we have everything available for you to get your property on the market the process will be made simple for you. We know your suburb and know what is expected from our customers. All you need to know is that you will be well informed and supplied with all the information and legal documents required to sell your home.
What next?
We will get you signed and ready to go to market once we have provided you the information as outlined. The marketing plan will be in place and agreement between you and ourselves will allow us to start the process and achieve the best possible result in the current market conditions.
Give one of our sales people a call or email them to discuss your requirements.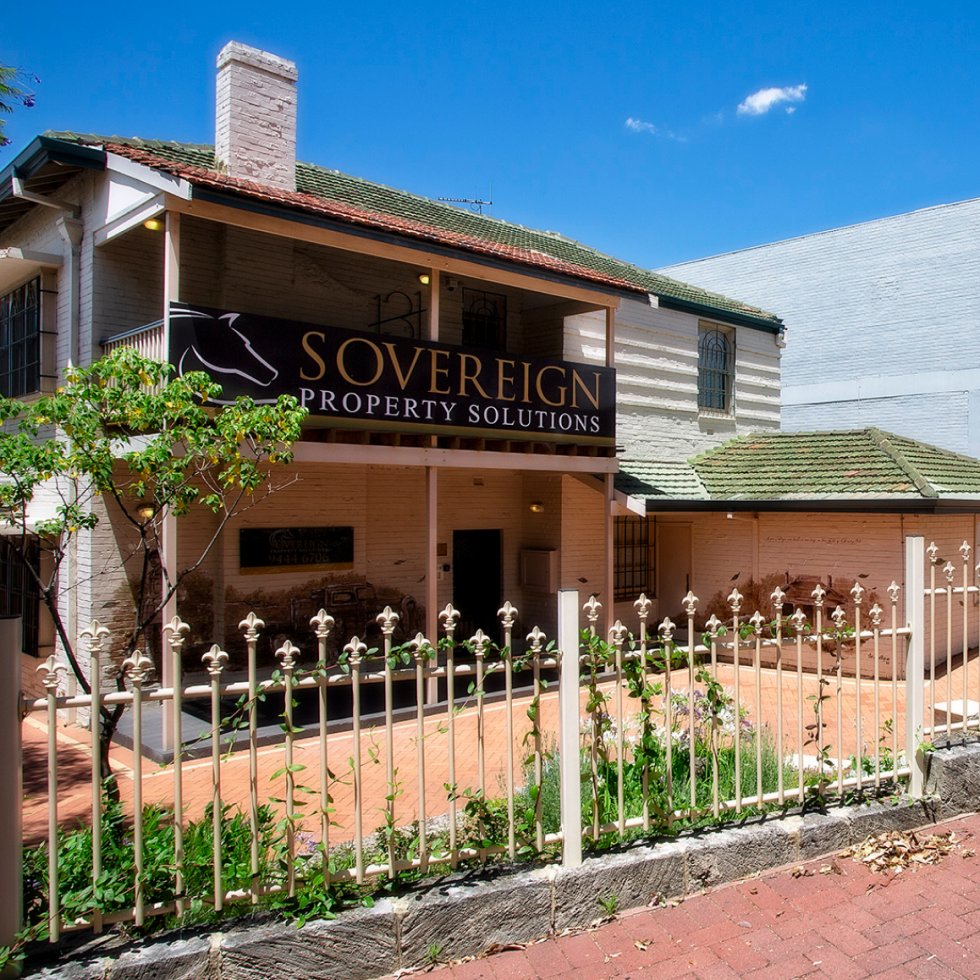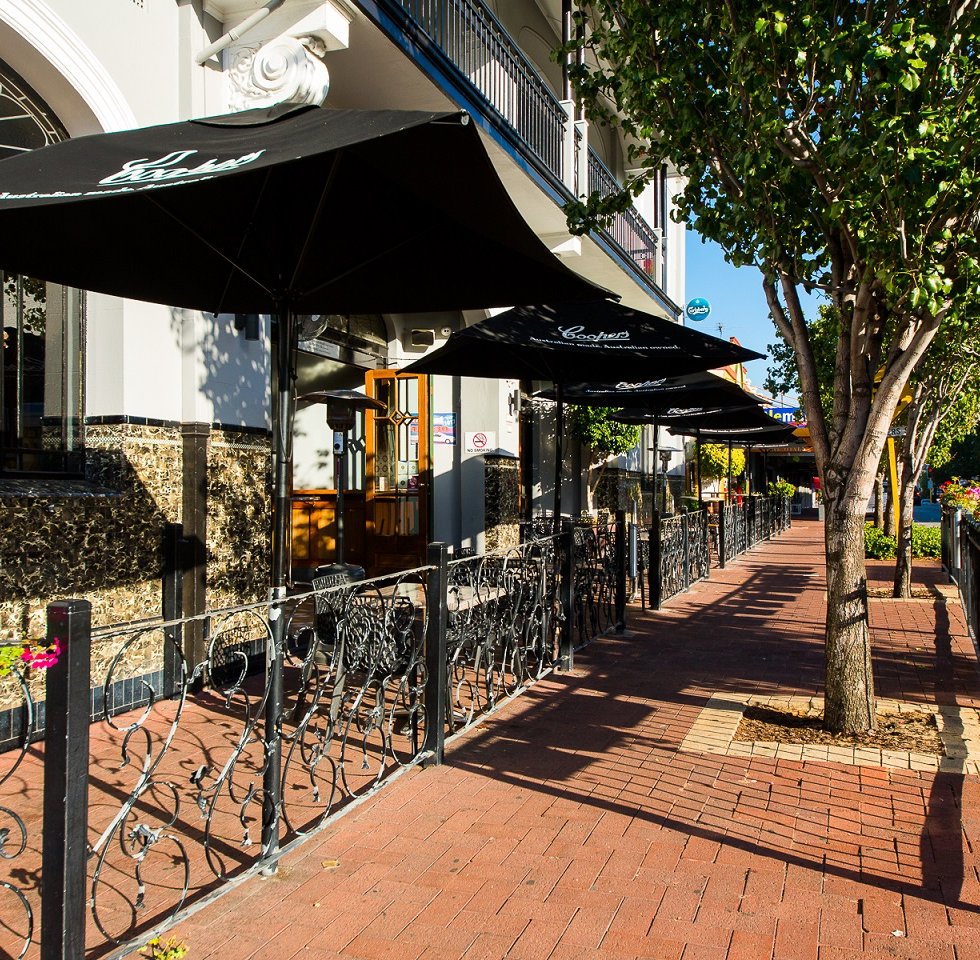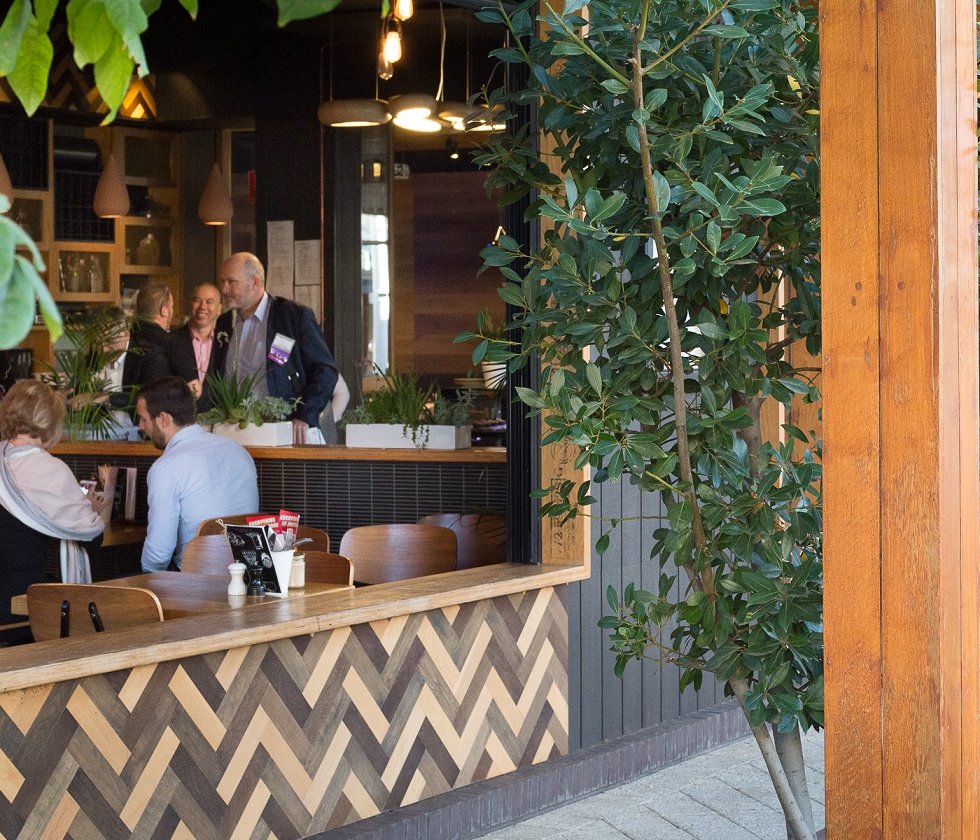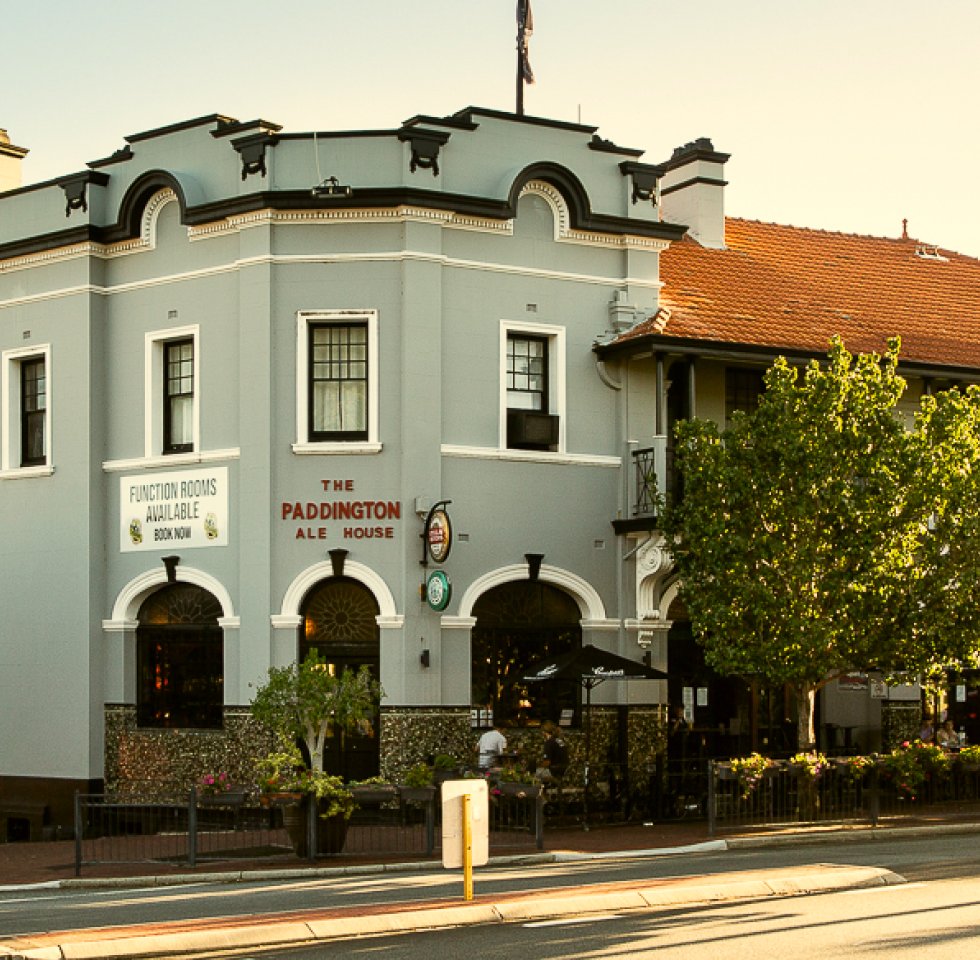 Your team of local experts
If it's local agents you require, then we are the right choice.
Living and working locally in Mt Hawthorn and surrounding areas.