What we are about
Sovereign was established to provide solutions in all aspects within the real estate industry, from residential to commercial and development for the areas of both selling and leasing property. The directors of the Real Estate division are constantly seeking ways to improve, in particular they embrace new technology which provides cloud based systems and instant access to information for their clients. Keeping up to date with technology is just one way of ensuring good communication and therefore overall customer satisfaction.
Sovereign Property Solutions has a particular focus on Residential, Rural and Commercial real estate sales. The business is also complimented with Property Management within these focus areas and therefore offers a complete package for the needs of its clients.
Our staff are specialised in different fields of the real estate and business management sectors including corporate marketing, accounting, development, equine rural property knowledge and asset management. Training, updating of skills, life-long learning and further education is encouraged, be it at REIWA or TAFE, and/or attendance and participation at seminars. Essential and compulsory development is a must and Sovereign Property ensures all staff are kept up to date with changes and requirements within the legislative area of real estate.
Our close affiliation with builders in the area provides an opportunity for clients purchasing land right through to completing and selling any type of building or development. Sovereign Property Solutions consider themselves as a "one stop shop" for their clients' real estate and property development needs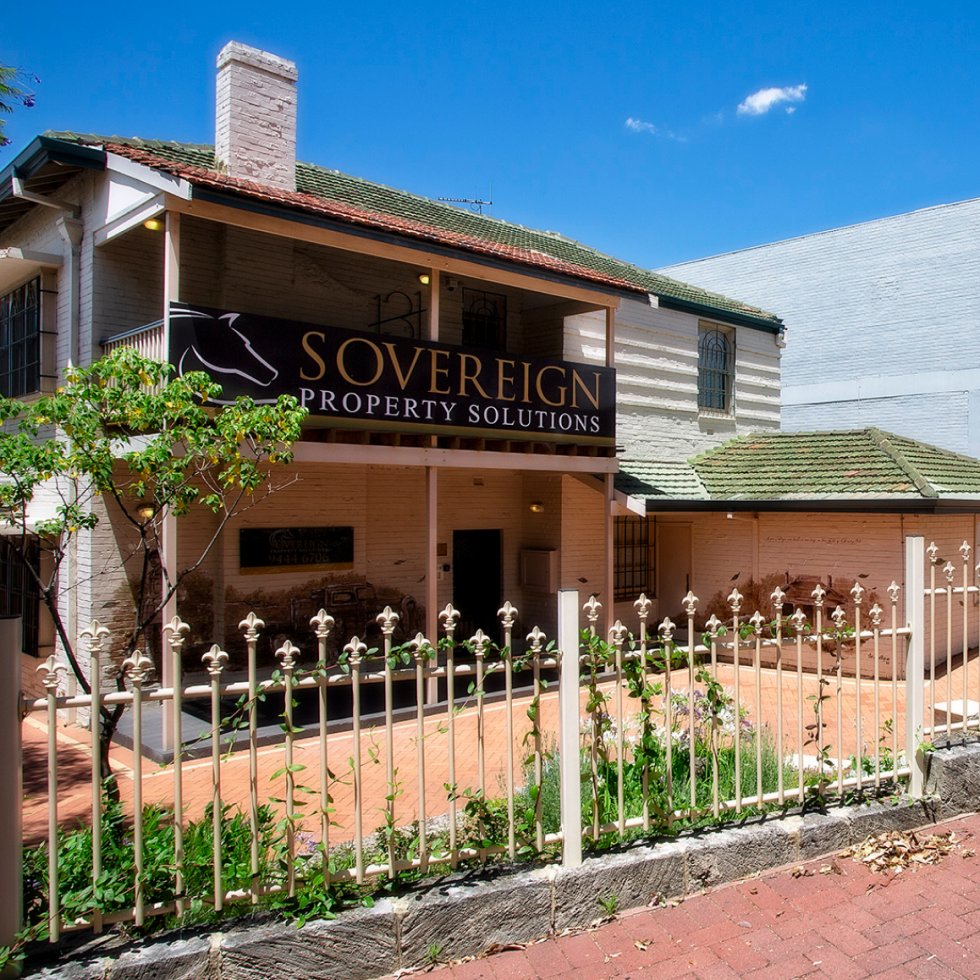 Residential Property Sales
We can appraise, market, provide you with various selling options, guide you through legal aspects on contracts and help you from sale to settlement.
Residential Property Management
We aim to provide you many of the general services offered within our property management department. Leasing, collection rent, providing you with your owner portal, preparation of correspondence to tenants, landlords, contractors, councils, authorities etc..
Residential Property Leasing
Advertise through multiple websites, conduct viewings, checking all references, preparation of legal documentation and sign the tenancy agreement.
Free Property Appraisals
Most agencies offer free rental and free sales appraisals, but do they provide you enough evidence and up to date information? When choosing an agent it is imperative that you are informed by an agent who has experience, local knowledge and can give you different options in selling or renting your property.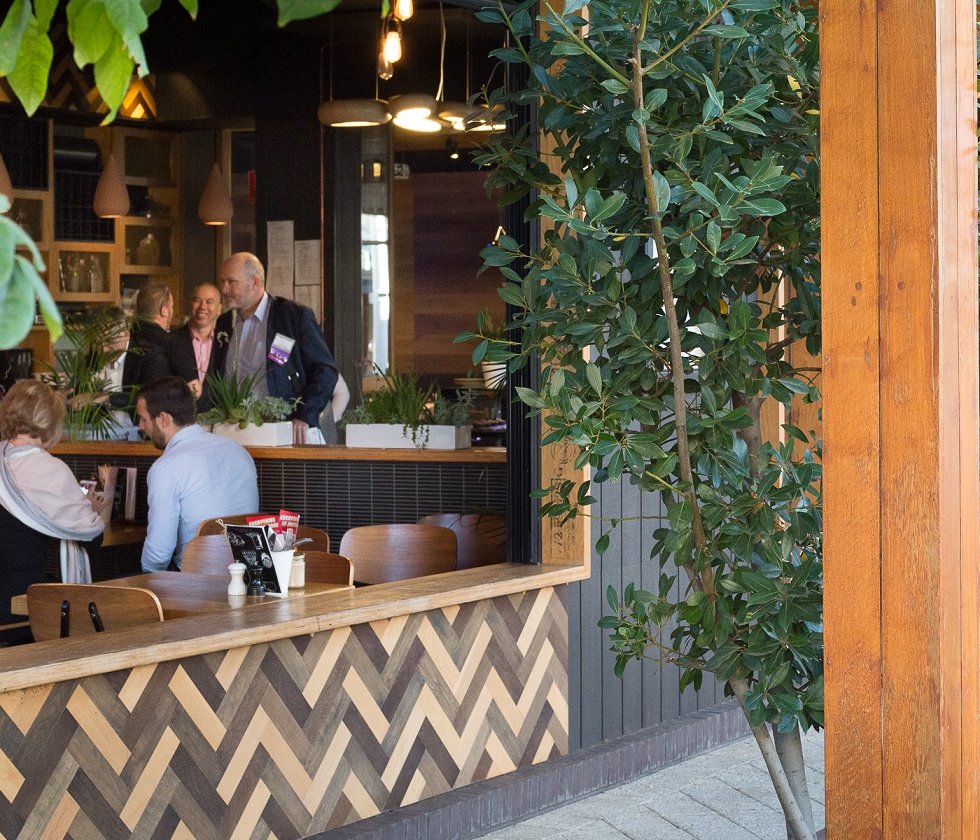 What Makes Us Different?
We are boutique, local with a broad knowledge of the industry by all our staff. Even though we are a boutique agency we are flexible to your needs and you will be dealing directly with the Directors of the business on a day to day basis.
Thinking of Selling or Renting?
Call one of our experienced staff to help you with your Property questions. We can help you with the sales and property management process.
Locals like you
Our experienced staff all work and live locally in and around the Mt Hawthorn area.
Our expertise shines through with longevity in the industry provides us the opportunities to discuss with our clients the benefits and community feel in the area. The suburb and surrounds has made an historical impact and the start of a city of the early settlers highlights these factors.
We can answer your real estate questions as many of us have worked in the area for 15+ years.